Festive Fruity Water Bar
Make a splash at your Valentine's Day party by infusing plain old water with fun, festive fruits!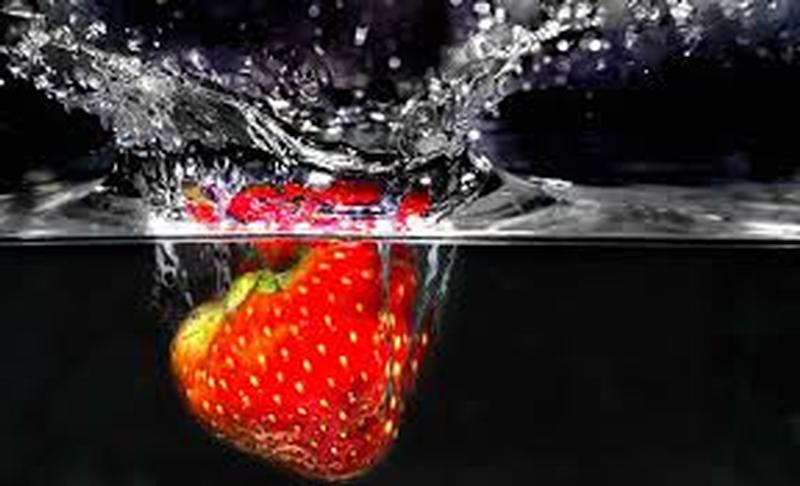 Preparation
Thaw strawberries, raspberries and cherries slightly. Place in individual clear containers.
Let kids and adults alike add their choice of fruit to their drinking glass. Smash slightly. For added fun, try mixing and matching fruits!
Fill glass with water and enjoy!
Additional Serving Suggestions
Have the water already infused with the fruits in fun dispensers to serve up at your Valentine's Day party!
Hand out colorful straws for even more appeal!