---
Egg-cellent Breakfast Tacos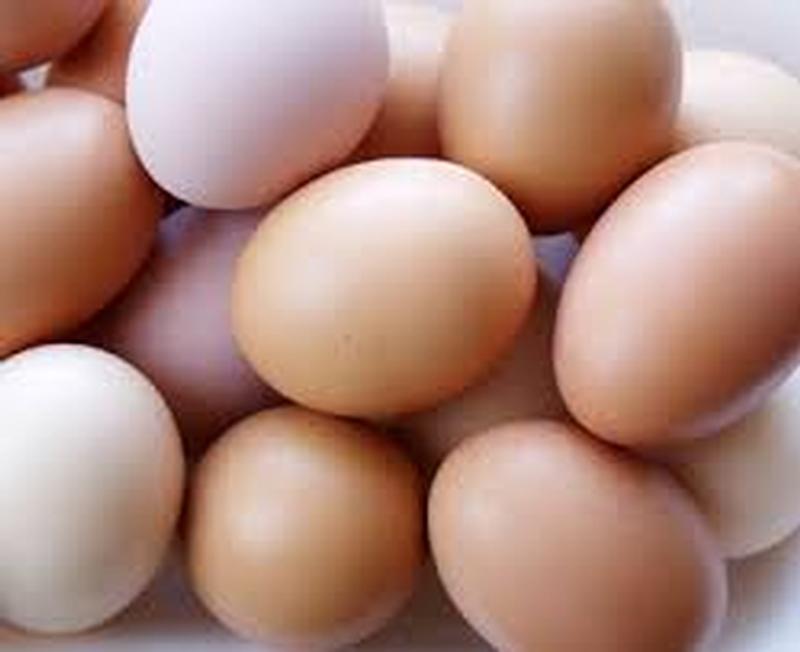 Preparation
Beat eggs.Add diced onions.Pour eggs into steam table pan (1/2 pan for 24 servings and full pan for 50 servings) sprayed with pan release spray.
Dice onions and add to eggs.Steam for 3-4 minutes or bake in convection oven at 350° F for approximately 15-20 minutes (stirring once after 10 minutes). Stir to break up to look like scrambled eggs. CCP: Heat eggs to an internal temperature of 145° F or above for 15 seconds
Stir Mexican seasoning and cheese into the egg mixture. CCP: Hold for hot service at 135° F or above
Portion #10 scoop of egg mixture into each taco shell.Transfer tacos to 12 x 20 x 4 inch steam table pan.
Heat convection oven to 300° F. Bake tacos 3-5 minutes or until tacos are heated through.
Wrap individually in foil for service.
---
Ingredients
Makes 100 tacos
11 lb. 2 oz. whole frozen eggs, thawed
6 oz. onion, AP
Pan release spray (as needed)
3 oz. taco seasoning
2 lb. reduced fat cheddar cheese shredded
100 whole gain corn taco shells